The NCRC team is comprised of clinical research nurses, a data manager, and a research assistant. We work with your oncologist to ensure that you meet the study's eligibility criteria and that the clinical trial's requirements are followed. Our nurses are at each of the two oncology clinics on a daily basis, screening, enrolling, and monitoring your progress.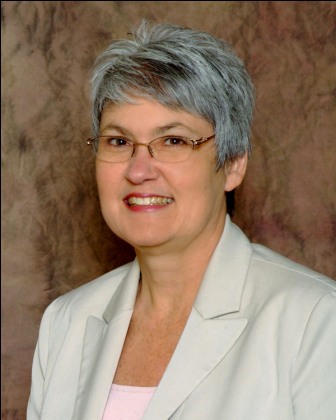 Kelly Madcharo, JD - Director
Kelly Madcharo received her Bachelor of Arts degree in Political Science from the University of Nebraska-Lincoln, with minors in Psychology and Business. She attended and graduated from the University of Nebraska College of Law and was admitted to the bar in 1984. Kelly serves as the Director of the Nebraska Cancer Research Center and the Adolescent & Family Health Division at Lincoln Medical Education Partnership. Kelly and her husband, Mike, have two children and three pets. In her free time, she enjoys baking, spending time with her family, and is an avid KC Royals fan.
*********************************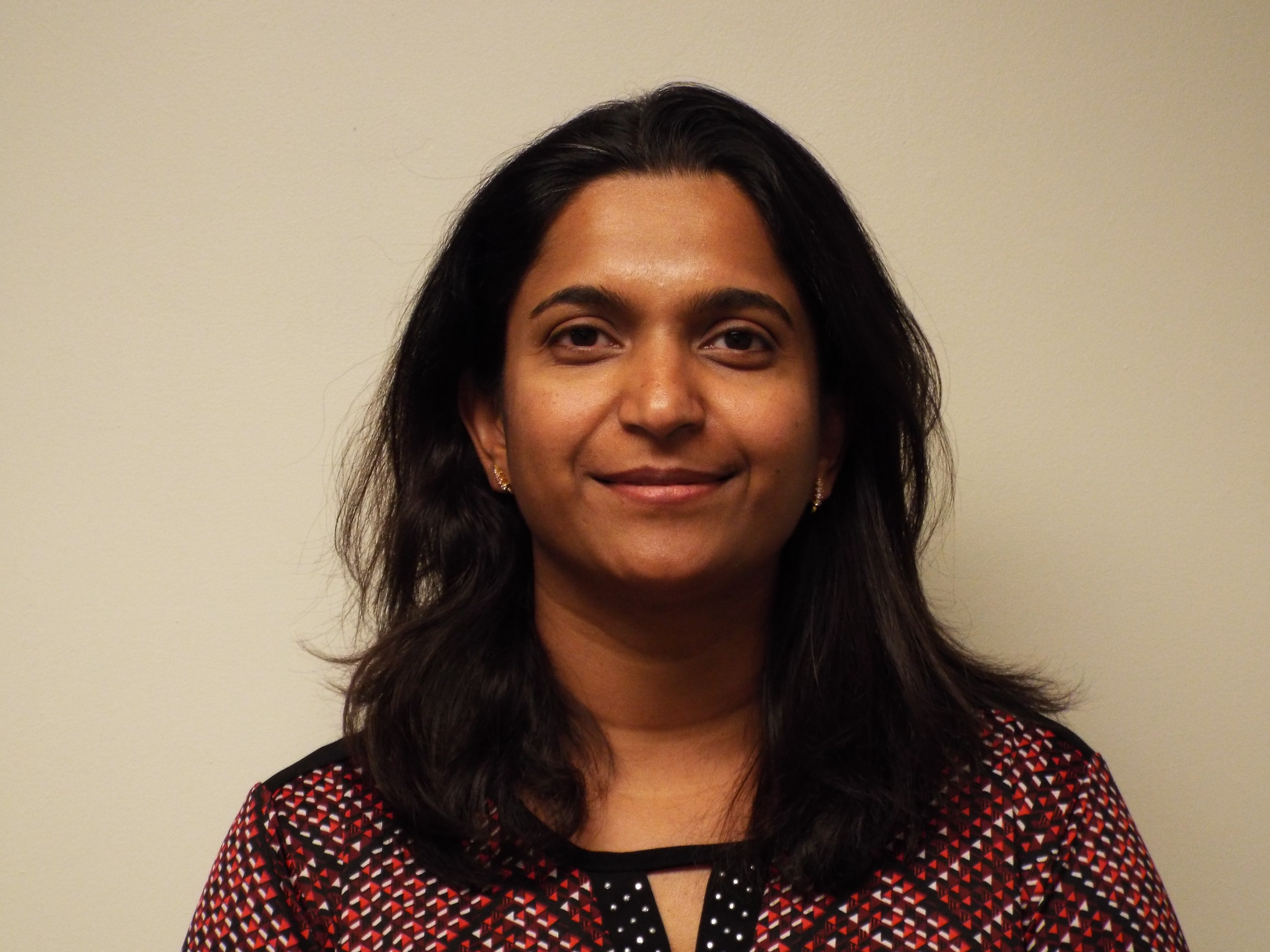 Swetha Mereddy - Clinical Research Professional
Swetha Mereddy received her Bachelor of Medicine and Bachelor of Surgery from the Manipal Academy of Higher Education, India. She worked as a Family Practitioner in India for 4 years. Swetha moved to USA a few years back and worked as a Cancer Research Professional in Springfield, Missouri, before starting here. Swetha and her husband, Rohan, have a 11-year-old son. She enjoys spending time with family and friends, cooking, being outdoors, going for long walks, and playing tennis.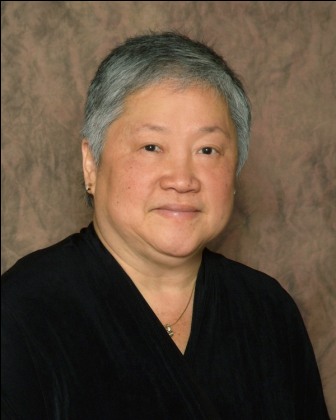 Jen Elmer, RN, BA, CCRP – Research Assistant
Jen Elmer received her degree in Registered Nursing from St. Joseph School of Nursing in Sioux City, IA. Prior to that, she received her Bachelor of Arts degree from Moody Bible Institute in Chicago, IL. Jen became a Certified Clinical Research Professional in 2013. Jen has one son and one granddaughter. In her free time, Jen enjoys cooking international cuisine, gardening, and collecting turtles.
*********************************