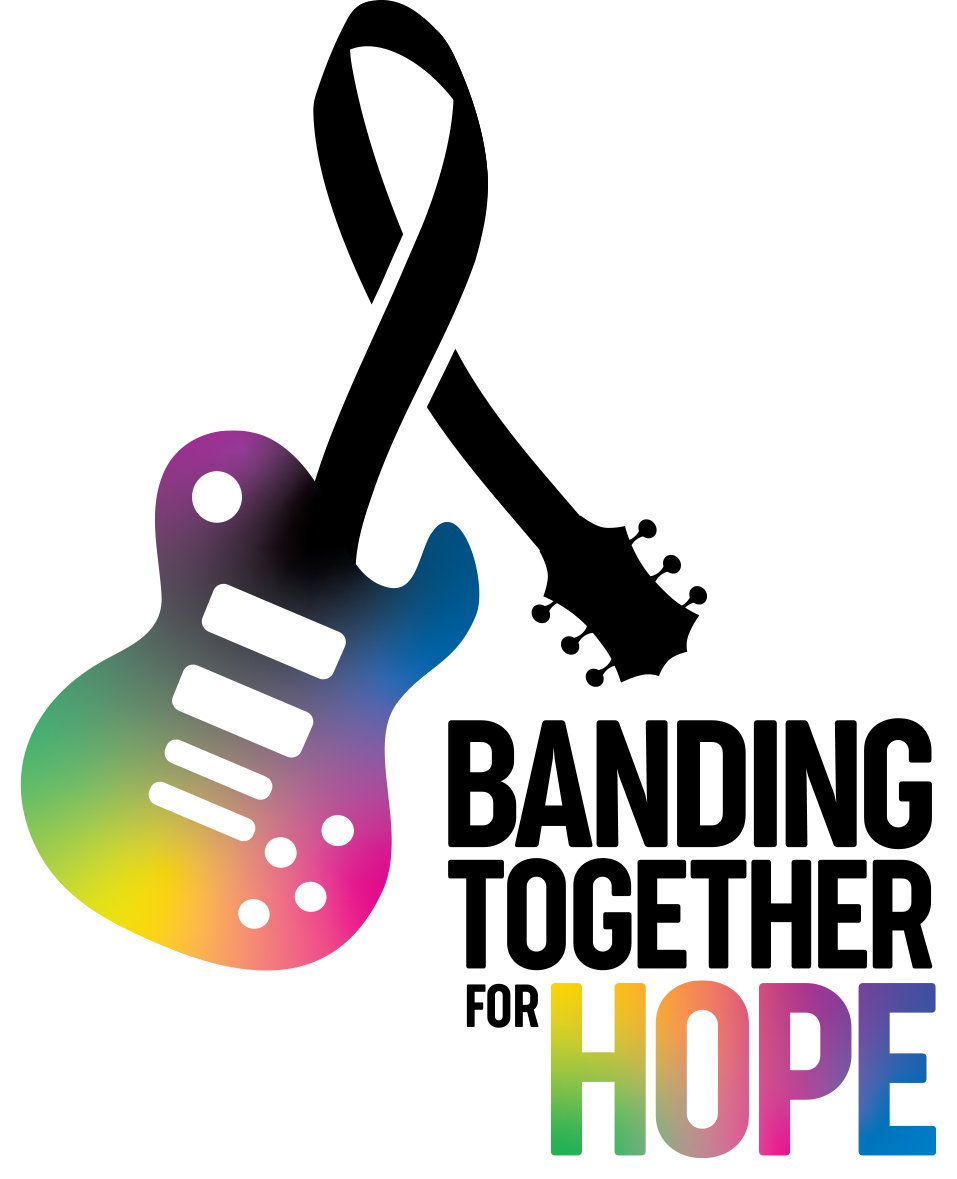 A Benefit for the Nebraska Cancer Research Center!
Thanks to everyone who joined us at Rodizio Grill on April 27th! We had a great time supporting Nebraska Cancer Research Center.
Thank you to our Sponsors!
Thanks again to all of our sponsors who made this event a success!
Donated by Bizco Technologies

50" LG UHD TV Model LG50UK60

Donated by Runza

One free combo meal per week for One Year

Donated by Down Under Pottery

Donated by Lost in Float

One Cryotherapy session; one 60 minute float; one Sauna Day Pass and one Yoga Class Pass

Donated by Advanced Medical Imaging

$50 Gift Certificate for Skin Medica products

Donated by Ivanna Cone

One free pint of ice cream each month for a year

Donated by Connie Johnson & The Davey Tavern

Scentsy Lone Star Warmer with 3 wax bars plus one large pizza from the Davey Tavern

Donated by Nebraska Lottery

100 $1 Scratch Off Tickets
Interested in donating online to Nebraska Cancer Research Center? Click here for information.
To learn more about volunteer opportunities with Nebraska Cancer Research Center, click here!